Useful Information for your holiday on the Hochkönig
What you should know:
Below you will find some important points regarding booking, arrival and cancellation of your holiday at the 4-star Hotel Bergheimat. If in doubt, contact the Kögl-Plenk family as well as the entire team at any time.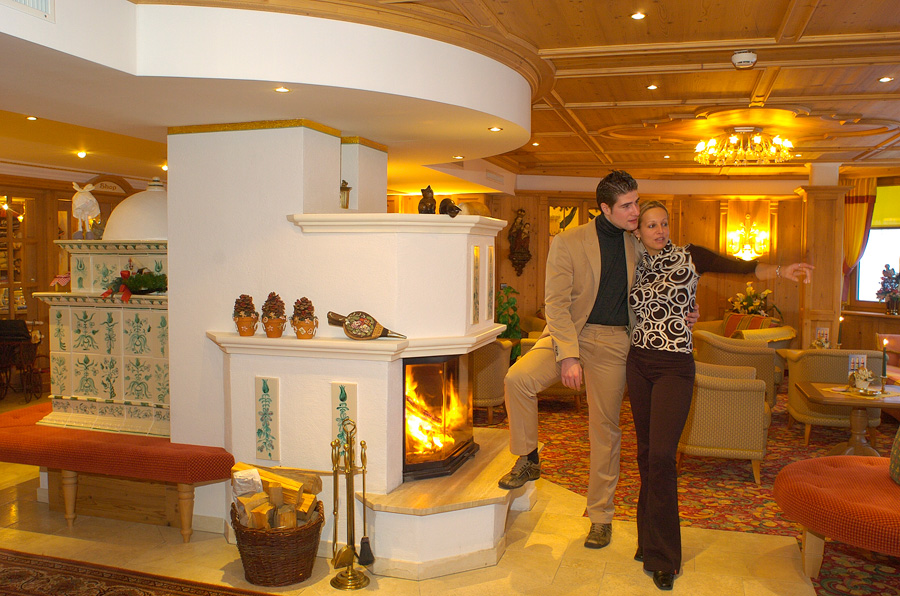 Arrival and Booking
On your day of arrival rooms / suites are ready from 3pm.
If the room was not occupied, we will try our best to let you move in as soon as possible! Please let us know if you plan to arrive after 6pm. On your day of departure, we kindly ask that you vacate your room by 10:30am.
Overnight stay with breakfast: only for a deduction of € 10,- per person, per night.

To confirm your booking, we ask that you please make a deposit
in the amount of € 200,- per room (up to 3 nights)
OR
30% based on the total amount (4 nights and more)
payable to the following bank account:
Raiffeisenbank Pongau Mitte eGen Bankstelle Bischofshofen
IBAN: AT14 3505 5000 3721 5290
BIC: RVSAAT 2S 055 (Swift)
OR you let us know your Credit Card number (VISA or MASTERCARD) by phone ++43-6467-7226.
By booking per telephone or in writing, you will be sending us an offer for a binding contract. For us, the contract will become binding upon sending our reservation confirmation and your written confirmation thereof.
And in case something unexpected comes up
Cancellation sounds a bit unpleasant – and it is, for you as well as for us. It's a shame when rooms stay empty although someone else would have liked to stay in them. On the other hand: something unexpected can happen to anyone.
Our cancellation conditions:
31 days before arrival for free!
From 14 days before arrival we charge 70% of the travel price.
In the last week 90% of the travel price will be charged.
In the event of late arrival or early departure, 100% of the price will be charged. The Austrian hotel regulations apply.
In case of a positive test due to covid19 short before your arrival we grant a free change of your holiday period.
If you fix another date with us in the same season, we keep the pre-payment to the new date.
If there is no other chance to start your vacation at the Bergheimat Hotel, we book the pre-payment as cancellation.
Travel Insurance
We recommend taking out TRAVEL INSURANCE
It's also simple…
• Include the amount in your hotel pre-payment, we will take care of the rest for you
• Book online TRAVEL INSURANCE
Jurisdiction: St. Johann im Pongau.
Single room surcharge:
€ 20.- per night in the BIRGKAR
€ 40.- per night in the rooms HOCHKEIL and SCHNEEBERG
€ 60.- per night in the Junior Suite
€ 100.- per night in a Suite

Dogs: €15,- per day, please let us know in advance with your booking (without food) – please bring a dog blanket and basket with you.
Payment: Cash, bank transfer in advance or with EC debit card, Visa, Mastercard.
Payment for ski passes, massages and cosmetic treatments can only be accepted in cash.